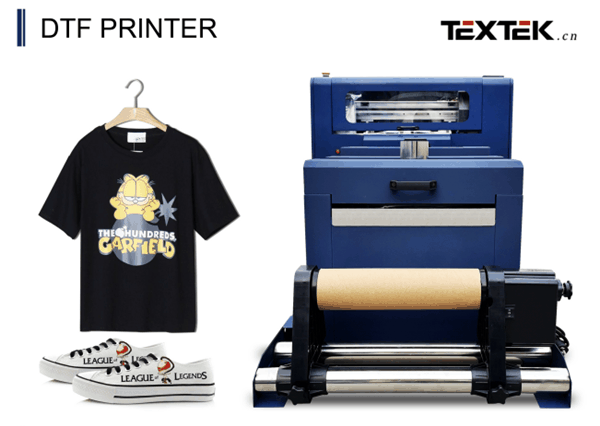 What U Don't Know Before An A3 DTF Printer Delivery?
Before A3 DTF printer packing and delivery,we take video to record what spare parts we put inside the machine box,which ensures clients get machines without anything missing.
A3 Pro DTF Printer
DTF Shirt Printer TK-A3 Pro
Printhead: 2*EPSON XP600
Printing Speed: 4.5sqm/h
Print Width: 30cm(12 inch)
Ink: 4C+W or 6C+W Pigment Ink
Ink Color: 6 Color Printing
RIP Software: Maintop, Photoprint.CADlink.
Content
Textek is a factory to manufacture DTF printer,both A3/30cm and 60cm.
Epson original printheads are installed.
Top Hoson control software are used.
We can offer affordable DTF ink,DTF powder,DTF pet film and etc.
www.textek.cn is our official website,welcome to visit us.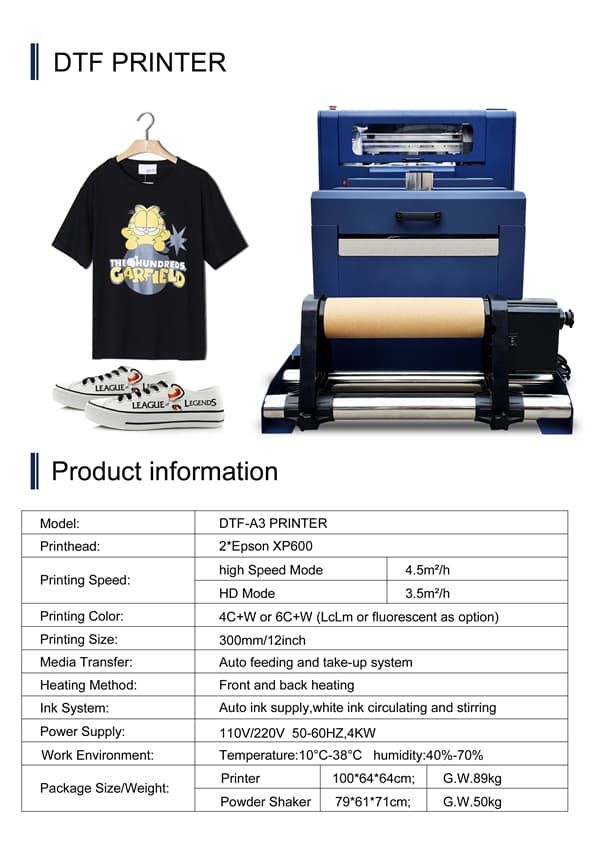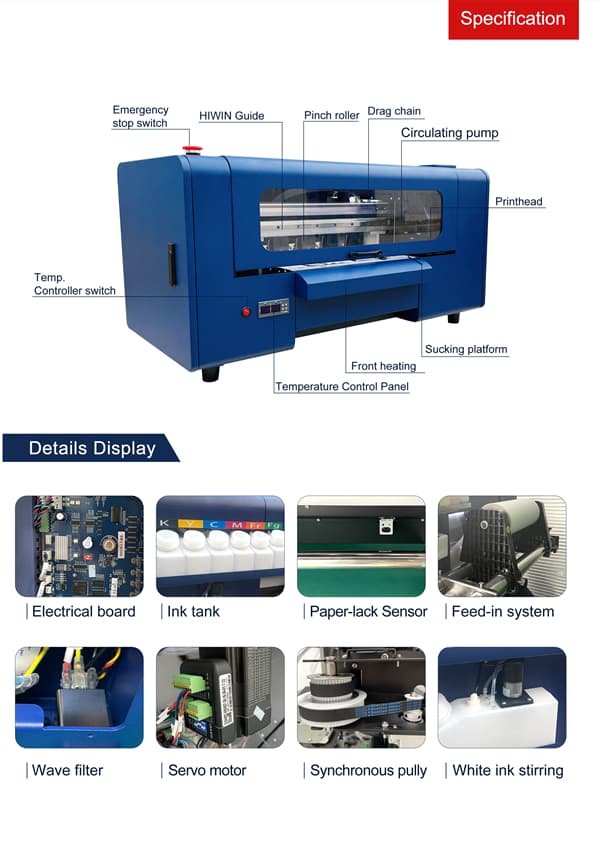 More Videos