Home »
DTF Printer
»
Textek Dtf Printer Factory Selling XP600 Heads 30cm T Shirt Direct to Film Printer for All Fabric
Textek Dtf Printer Factory Selling XP600 Heads 30cm T Shirt Direct to Film Printer for All Fabric
Textek Direct to film printer DTF stands for direct-to-film the same way that DTG stands for direct-to-garment. Fundamentally DTF is an inkjet transfer printing process: inkjet printing + hot melt "glue" + transfer film ,A DTF transfer loves polyester shirts. Dark-colored synthetics are great; absolutely on light colors too. Cottons look terrific in any color — even cheap cotton shirts look good! And stretchy materials work too.
Printhead: 2*EPSON XP600
Printing Speed: 3.5-4.5sqm/h
Print Width: 30cm(12 inch)
Ink: CMYK+W Pigment Ink
Ink Color: 6 Color Printing
RIP Software: Maintop, Photoprint
Content
Textek Dtf Printer Factory Selling XP600 Heads 30cm T Shirt Direct to Film Printer for All Fabric
Commercial DTF printers are very fast
For example, you can print over 500 2″ X 4″ logo transfers in about 15 minutes using a commercial high volume DTF printer. This includes hot melt applications and curing transfers using additional units.
Then a 15 second heat press to apply it to the shirt.
So if you want to get an order of 500 pieces and only have one heat press, you can estimate the application time to be about 30 seconds per shirt.
500 pieces x 30 seconds = 250 minutes or approximately 4 hours of application time. Just add 15 minutes of printing time and you'll find it's a very fast and efficient way to make large orders.
Fabric selection is much better
You can apply DTF transfer to almost any fabric. any color.
DTG works great on white polyester and light or dark cotton. There's also a fair job on the mix if you're careful. It can also print on dark polygons if you are very patient, very precise and willing to experiment.
DTF transfers like polyester shirts. The dark composition is great; definitely light. Cotton fabrics look great in any color – even cheap cotton shirts look great! Elastomeric materials are also available.
no size limit
Not "without" size restrictions, but if for some reason you need a 24″ X 100″ transfer paper and have a heat press to use it – DTF web printing is the way to go.
transfer business
In the custom apparel space, there are some big companies that make big money selling DTFs and DTF-style transfers.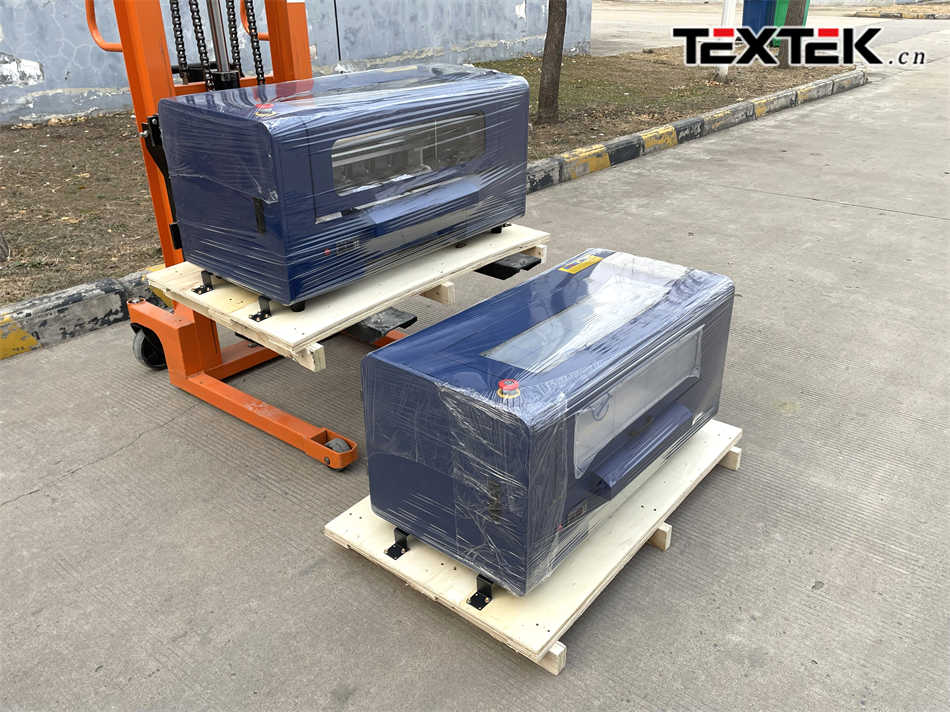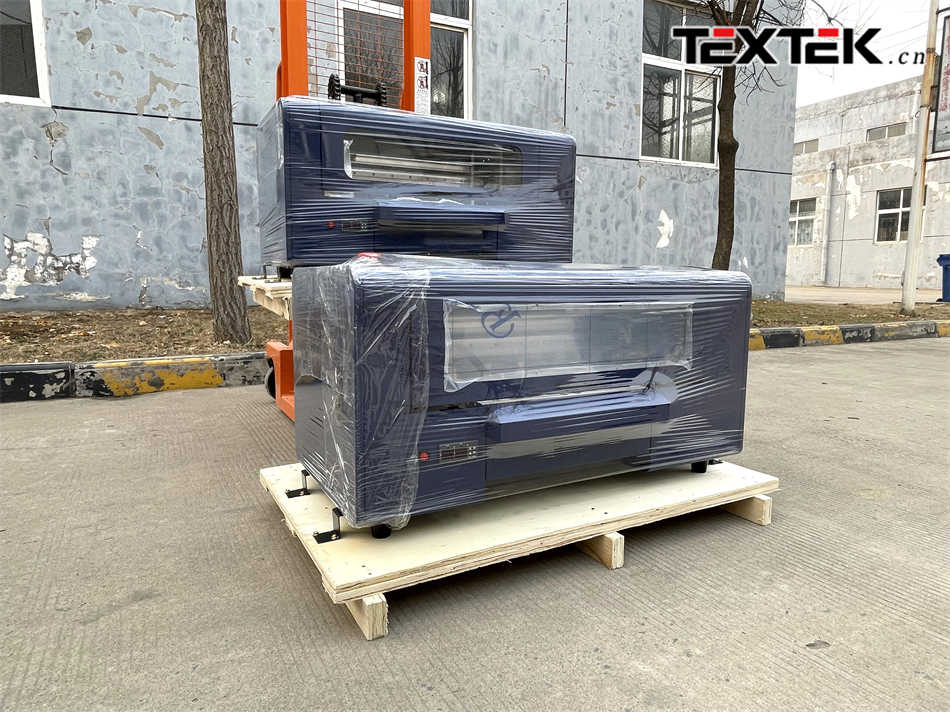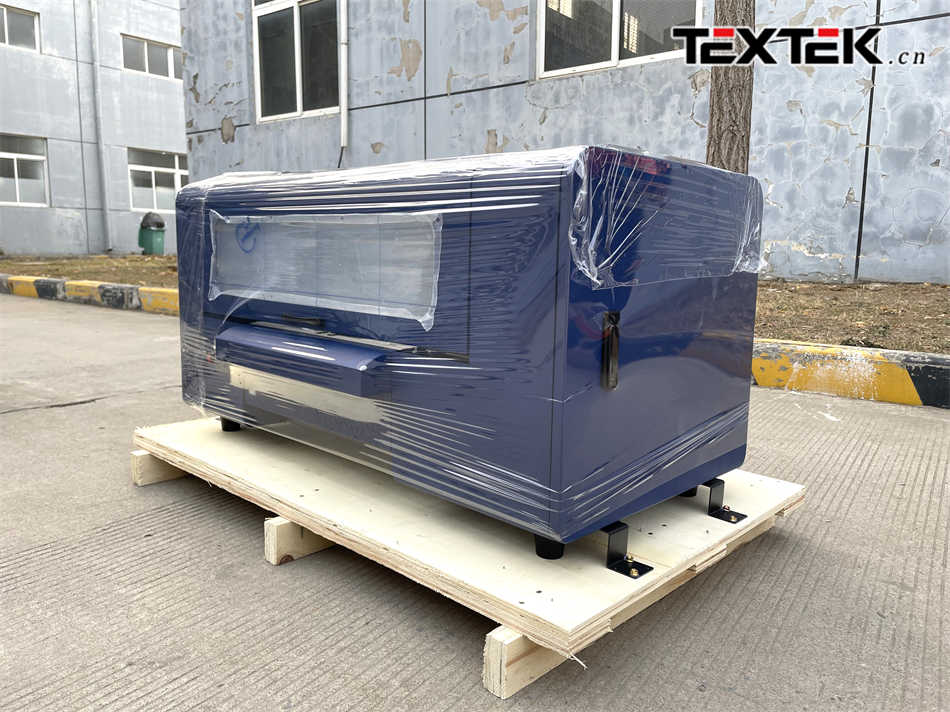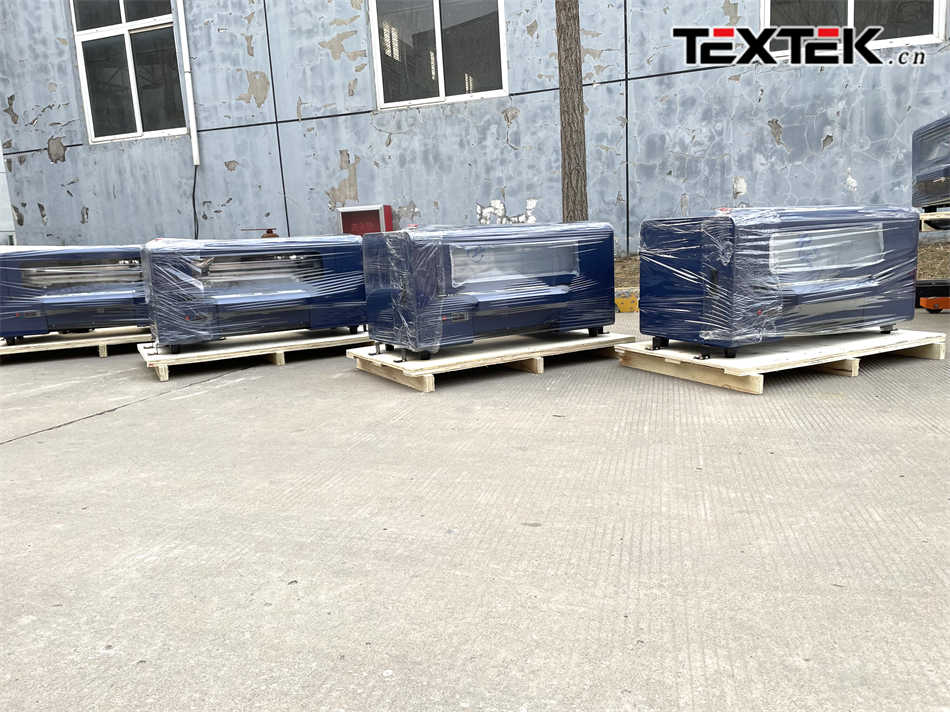 More DTF Printer