Textek DTF Direct to Film Printer with High Quality Commercial Printheads
Textek Direct to Film printers have a heated print path that begins the drying process immediately after the print. The white ink layer on top will become dry to the touch-ready to receive the specialized powder adhesive coating.
Printhead: 2*EPSON XP600
Printing Speed: 3.5-4.5sqm/h
Print Width: 30cm(12 inch)
Ink: CMYK+W Pigment Ink
Ink Color: 6 Color Printing
RIP Software: Maintop, Photoprint
Content
Textek DTF Direct to Film Printer with High Quality Commercial Printheads
The Textek A3 Pro is a 30cm DTF printer that has a dual print head design that lays down the colors in a blend of CMYK colors with the first printhead, and then lays down the perfect amount of white underbase on top of the colors in perfect alignment so that you do not have any white peeking out.  The alignment is on the film, rather than on the bumpy fabric of the shirts so it creates a crisp design edge that you can't even get with traditional screen printing.
Printer Head
XP600 2PCS
Production Speed and accuracy
6 pass:4.5sqm/h
8 pass:3.5sqm/h
Main Board
Honson
Ink
water-based DTF ink;
CMYK+WHITE(2 fluo colors are optional)
Color Manage
ICC or density curve
Print Media
PET Film
Print Width
300mm
RIP Soft
Main Top
Operate system
Windows xp win7 or above
Power
50HZ/60HZ,220V/110V 10A
Document Format
BMP/TIF/JPG/EPS/PDF
It's the unique powder adhesive coating that gives DTF prints their signature soft touch.  Instead of thick transfer films, or vinyl's,  the Direct to Film Process has only two ingredients.  The ink, and a thin coating of powered adhesive.
The soft hand of DTF is holy grail of custom apparel.  It's never been possible to get the incredible soft feel of half-tone screen printing in a transfer process.  But with DTF, you get all that and more.
The DTF powder adhesive is moisture-seeking, so it draws itself into the ink of the print and chemically bonds to form a strong permanent adhesive that sticks extremely strong to both cotton and polyester fibers.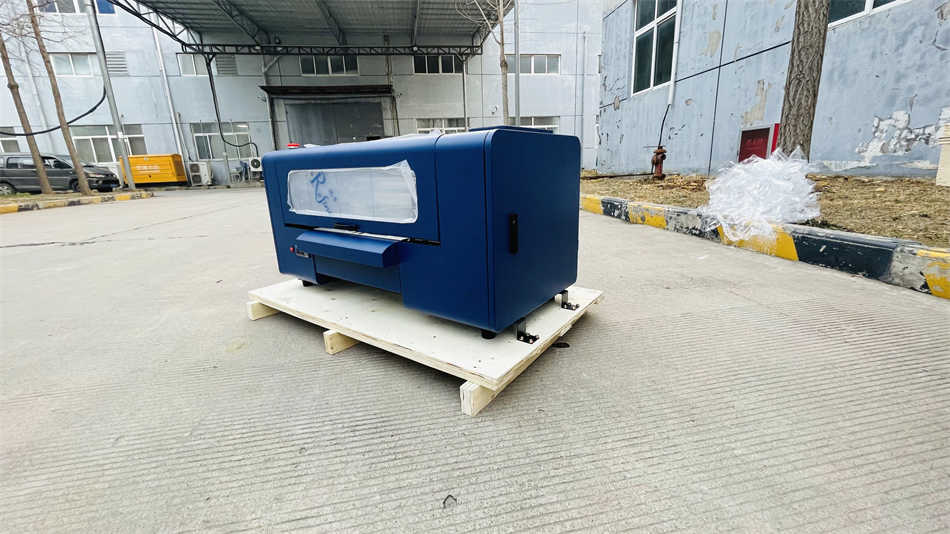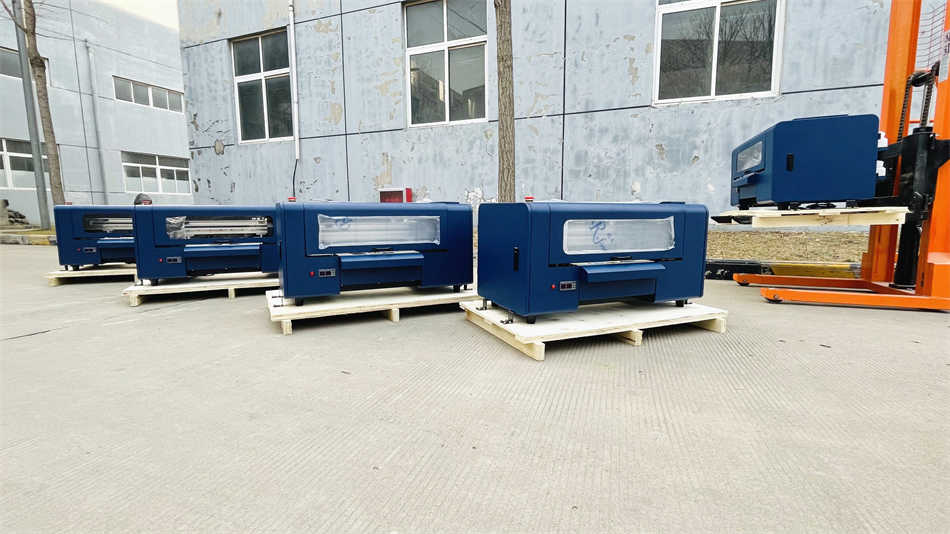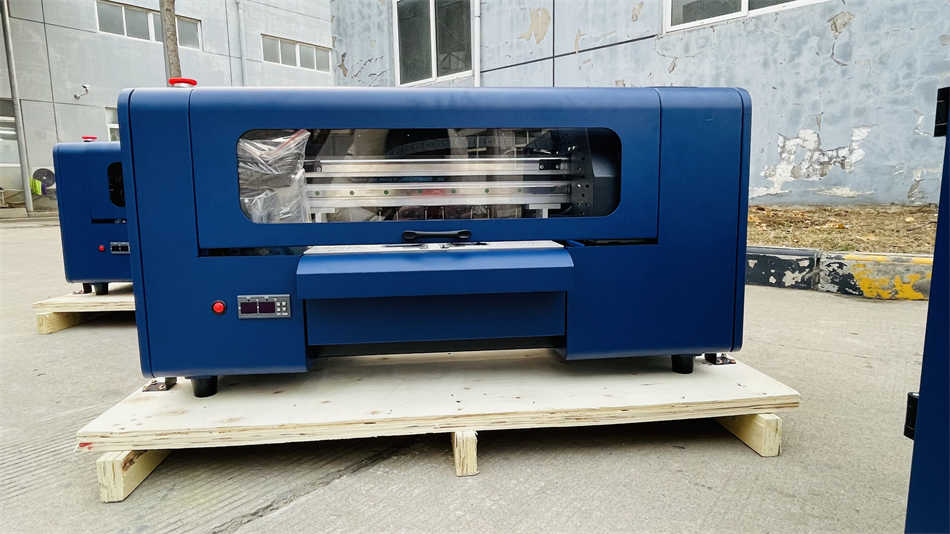 More DTF Printer