China Textek DTF Printer Price Direct to Film Printer with Stable Quality
We are proud to announce our new flagship Direct-to-Film Transfer Printer TK A3 Pro. Taking the fast fashion on demand market by storm, Textek revolutionary DTF transfer printer has a whopping machine output that is up to FIVE TIMES faster than DTG machines which cost thousands of dollars more.
Content
China Textek DTF Printer Price Direct to Film Printer with Stable Quality
Printer Head
XP600 2PCS
Production Speed and accuracy
6 pass:4.5sqm/h
8 pass:3.5sqm/h
Main Board
Honson
Ink
water-based DTF ink;
CMYK+WHITE(2 fluo colors are optional)
Color Manage
ICC or density curve
Print Media
PET Film
Print Width
300mm
RIP Soft
Main Top
Operate system
Windows xp win7 or above
Power
50HZ/60HZ,220V/110V 10A
Document Format
BMP/TIF/JPG/EPS/PDF
Application:
From shirts, sweaters, hoodies, and pullovers to an extensive array of other garments such as canvas and denim, DTF is indeed a sure win!
1. T-shirts & Bags
As one of the most common items, T-shirts and bags occupy a large market share in the apparel industry. Customized T-shirts are an important channel for young people to show their individuality. With the development of customized T-shirts, the DTFprinting technology of T-shirts is also constantly developing, which satisfies people's individual needs well, and the market scale of the customized T-shirt printing industry also grows bigger.
2. Fashion Apparel
Nowadays, DTF printing is widely used and integrated into the design field. Many designers are attracted by the unique charm of DTF printing. The design of printed patterns has become the focus of attention of designers. DTF printing patterns can express the designer's mood; the application position of transfer film printing patterns in clothing can express the designer's unique insights into the structure of clothing; the specific effects of DTF printing on clothing can reflect the design.
3. Home Decoration
The demand for DTF printed home and household textiles increases. DTF printing and home furnishing is a golden combination. The design of fabric no longer needs to be generic and suitable for mass production. In particular, draperies and curtains as well as bed and table linens are the focus of DTF printers. Various types of fabrics can be printed with any possible design and in any required quantity.
4. Hard Substrates
With the rapid development of the market economy, our life is undergoing changes, advocating individuality, culture, and customs. There are wonderful shots such as the birth of a baby, a wedding, a graduation commemorative that happens every day, which are worthy of being collected forever.
Machines Details: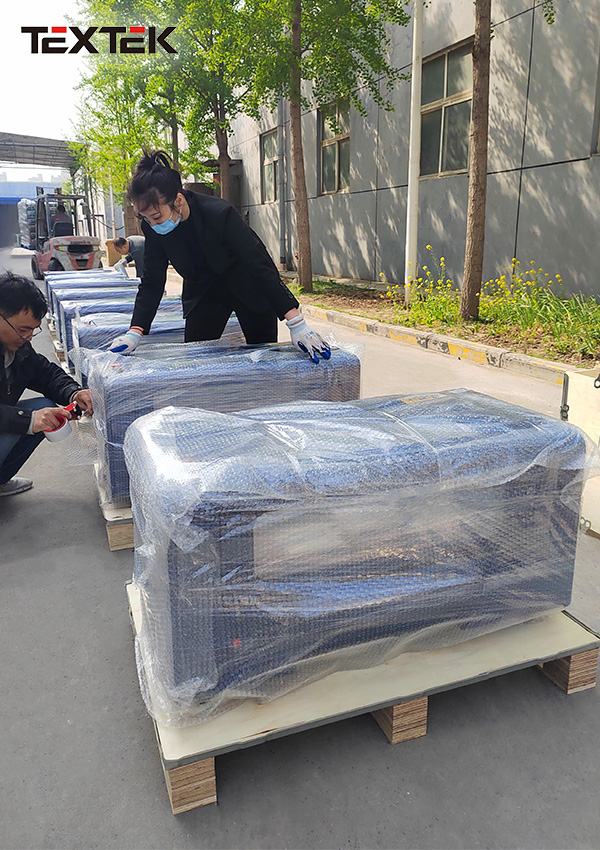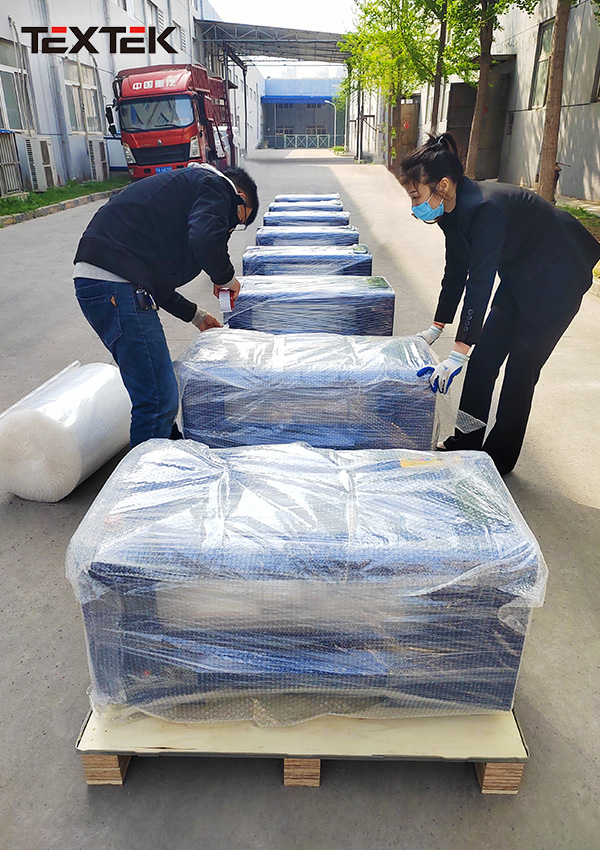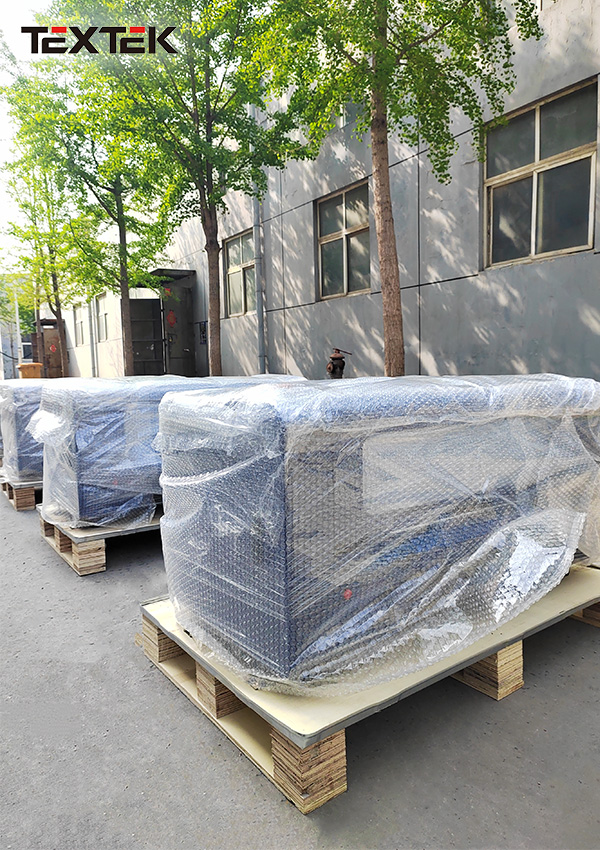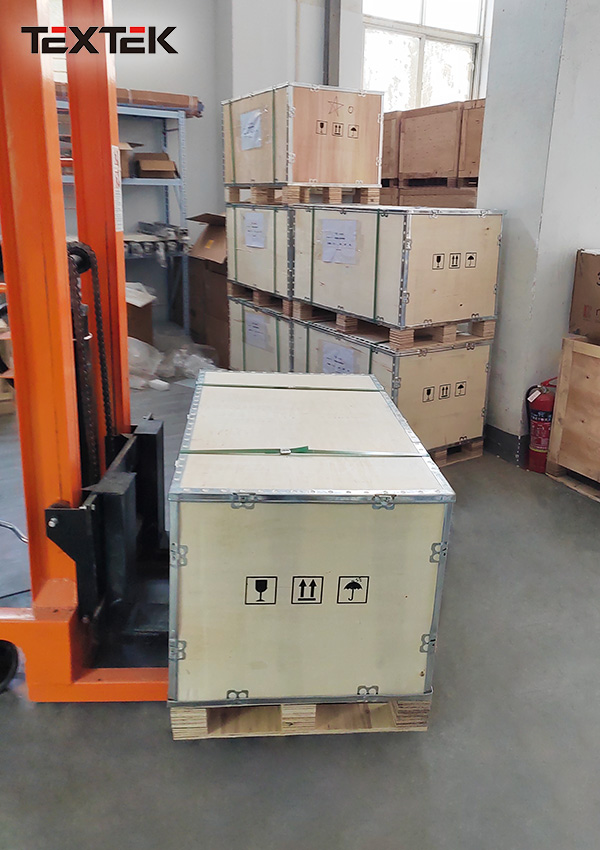 More DTF Printer