High Volume Commercial Direct To Film Transfer DTF Printer Textek Brand
Direct to film is the best way to produce high-volume custom transfers for apparel. Especially custom t-shirts. Textek produces High Volume Commercial Direct To Film Transfer DTF Printer.
Printhead: 2*EPSON XP600
Printing Speed: 3.5-4.5sqm/h
Print Width: 30cm(12 inch)
Ink: CMYK+W Pigment Ink
Ink Color: 6 Color Printing
RIP Software: Maintop, Photoprint
Content
Direct to film is the best way to produce high-volume custom transfers for apparel. Especially custom t-shirts. Textek produces High Volume Commercial Direct To Film Transfer DTF Printer.
How does a DTF Printer work?
The Textek DTF printer produces brilliant digital transfer sheets, handling everything from single color shirt labels to left chest logos to  full-size prints.  The DTF printer uses PET transfer film which is translucent so you can see the design underneath the film when you later heat-press it onto the garment.  The PET film has a thickness of around 0.75mm which allows for better transfer characteristics.
Machines Features:
1.This equipment is a new generation of digital revolution, pioneering a new digital heat transfer process.
2. It makes up for the shortcomings of the existing technology, only printing + pressing, two-step printing.
3. Brand-new thermal transfer material and unique printing effect, no need to cut waste, hollow and breathable, colorful.
4. Unlimited fabric material and color, good transfer effect, no fear of washing, fastness reaches 4.5 level.
5. The transfer temperature is 160 degrees-170 degrees, 10-15 seconds, cold tear, the actual temperature is adjusted according to different fabrics.
6. No engraving, no emissions, CMKY+White printing, good manuscript, waterproof wash.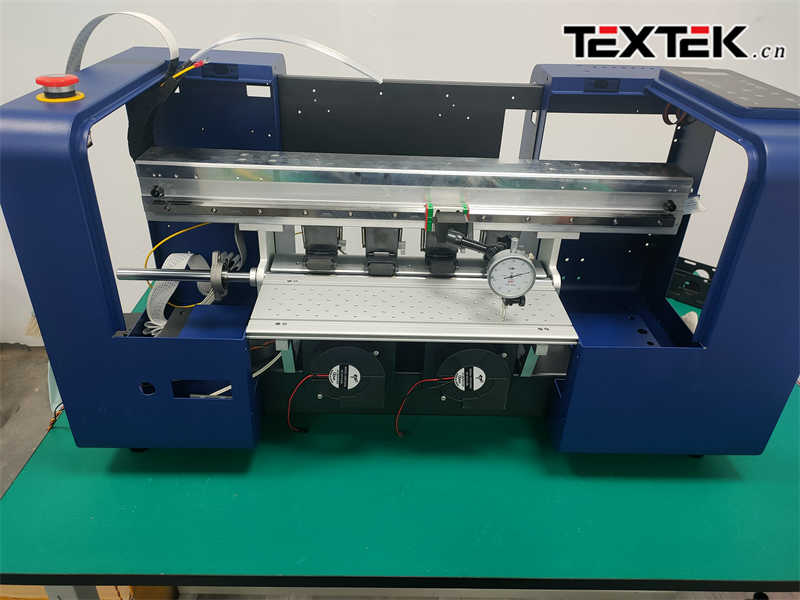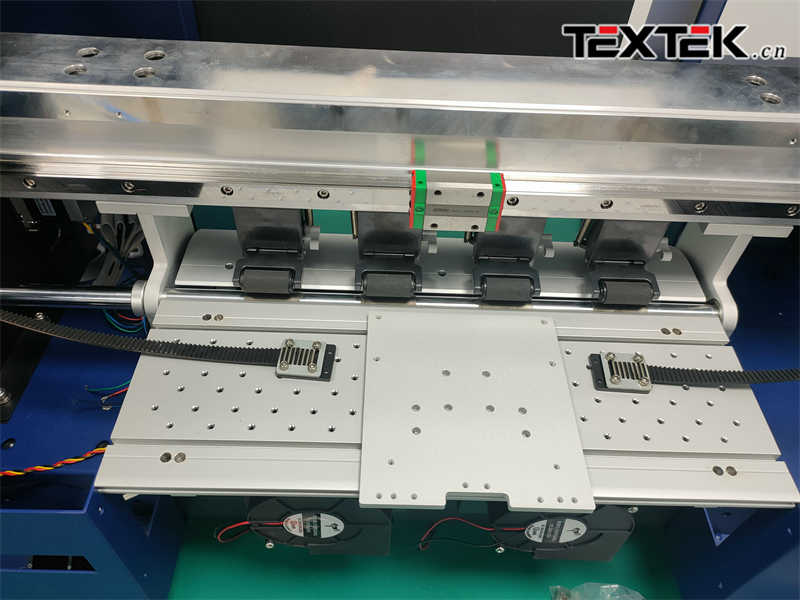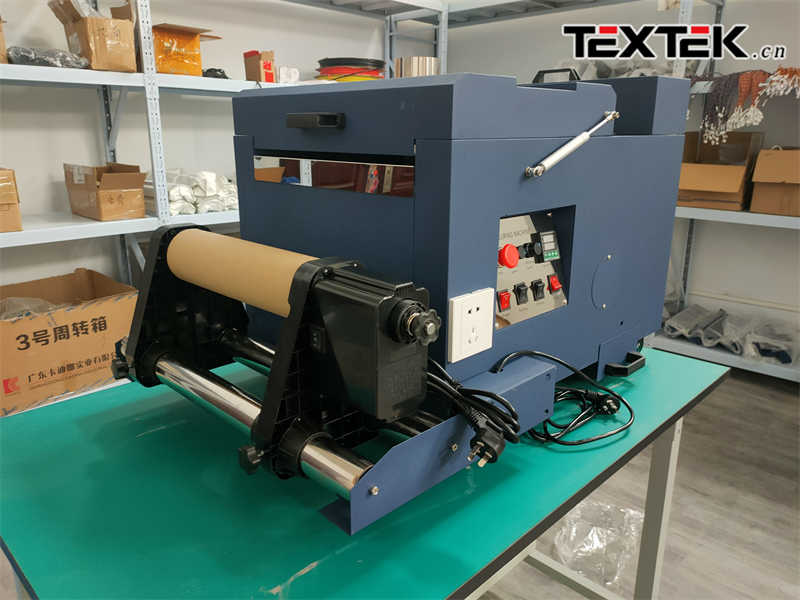 More DTF Printer