Home »
DTF Printer
»
Textek New Original TK A3 Pro Double Heads XP600 Dtf Printer for Sale T-Shirt Dtf Printing Machine
Textek New Original TK A3 Pro Double Heads XP600 Dtf Printer for Sale T-Shirt Dtf Printing Machine
Because the durability is enhanced by the special DTF ink and adhesive, Textek DTF printer printing machine is ideal for workwear like overalls, high viz, gym and cycling wear. It doesn't crack like screen printing means has a very soft hand due to the water-based ink used.
Content
Textek New Original TK A3 Pro Double Heads XP600 Dtf Printer for Sale T-Shirt Dtf Printing Machine
1.Printing width: for 30cm pet film
2.Double print heads XP600, fast printing production for White and Color Ink output at the one pass
3.The printing speed is 3-4 m2/h
4.With Famous Honson board stable for XP600 printer system
5.With White ink pump motor stirring system, prevent white ink from clogging
6.Railway guide—Taiwan HIWin railway guide, use aluminum material ,the whole guide rail is mute and integrated
7.Motor: Use Jiemeikang servo motor, high precision, not easy to lose step
8.With Materials Automatic feeding and take-up system, easier for roll to roll pet film printing
Printer Head
XP600 2PCS
Production Speed and accuracy
6 pass:4.5sqm/h
8 pass:3.5sqm/h
Main Board
Honson
Ink
water-based DTF ink;
CMYK+WHITE(2 fluo colors are optional)
Color Manage
ICC or density curve
Print Media
PET Film
Print Width
300mm
RIP Soft
Main Top
Operate system
Windows xp win7 or above
Power
50HZ/60HZ,220V/110V 10A
Document Format
BMP/TIF/JPG/EPS/PDF
Machines Features:
1. Solving the picky problem of direct-injection printing fabrics, not limited to fabric transfer.
2.Don't worry about color deviation and fastness issues.
3. No stroke, no cutting and waste discharge, one-key dot function.
4. Short cycle and quick delivery time, breaking through the limitation of traditional process color-making plate making, digital output quick plate making, no need to wait for production, one piece of printing can be started at any operation.
5. High cost-effective, without high invest fundsof equipment and site , you can have an office and home-style clothing heat transfer factory.
Machines Details: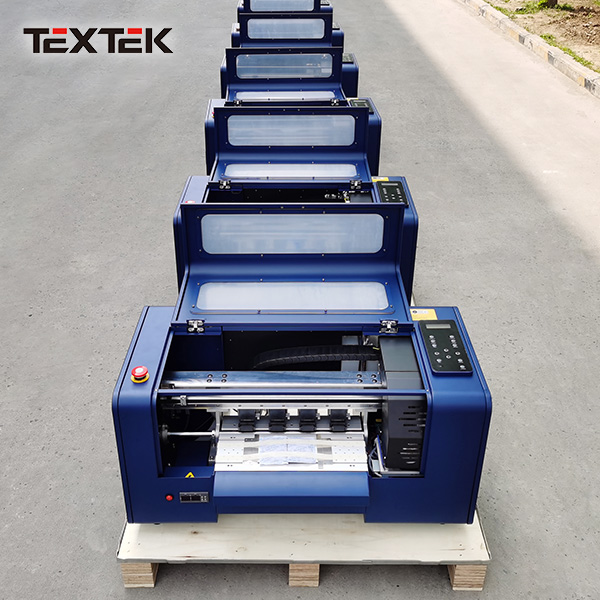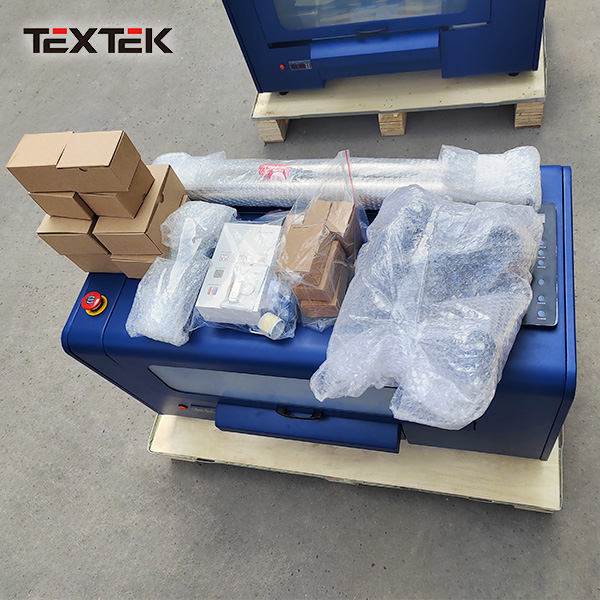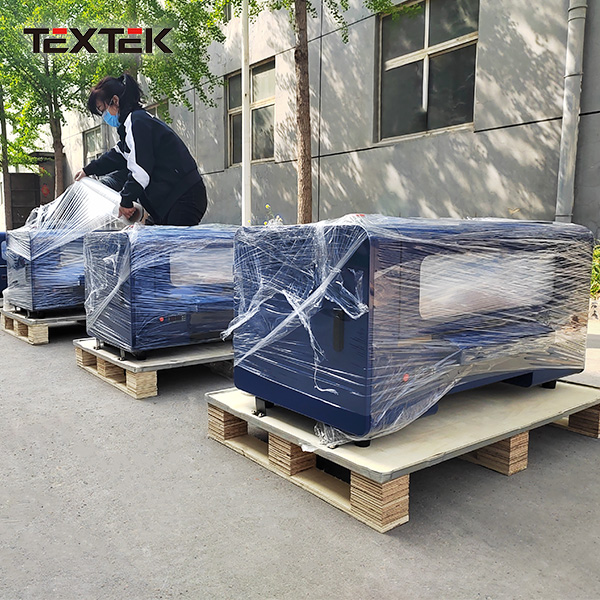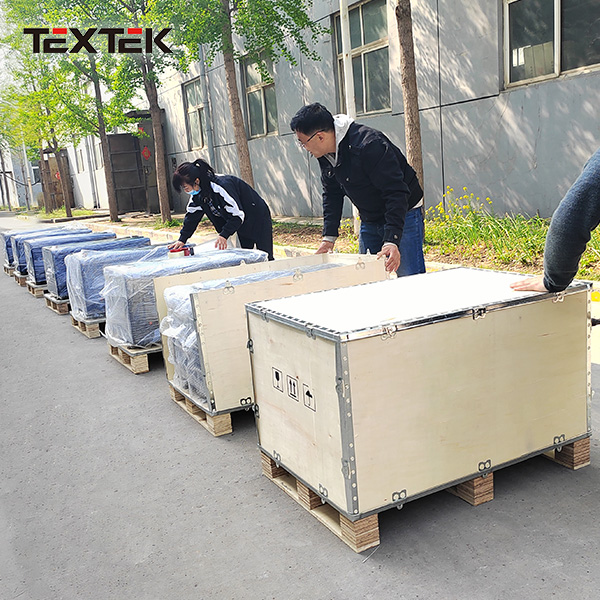 More DTF Printer