Limited Edition Textek A3 Pet Film DTF Pirnter with 2*XP600 Printhead
Textek A3 DTF printer with powder shhaker machine, the best printing machine for starting business of t shirt printing, 2 pcs Epson XP600 printhead, high resolution. Equipped with white ink circulation system to aviod printhead blockage.
Printhead: 2*EPSON XP600
Printing Speed: 4.5sqm/h
Print Width: 30cm(12 inch)
Ink: 4C+W or 6C+W Pigment Ink
Ink Color: 6 Color Printing
RIP Software: Maintop, Photoprint
Content
Textek Limited Edition A3 DTF Printer with Powder Shaker Machine
Selecting the color of sky blue, we are committed to creating environmentally friendly printing and reducing pollution. Limited edition, make your product unique and become the focus of the market.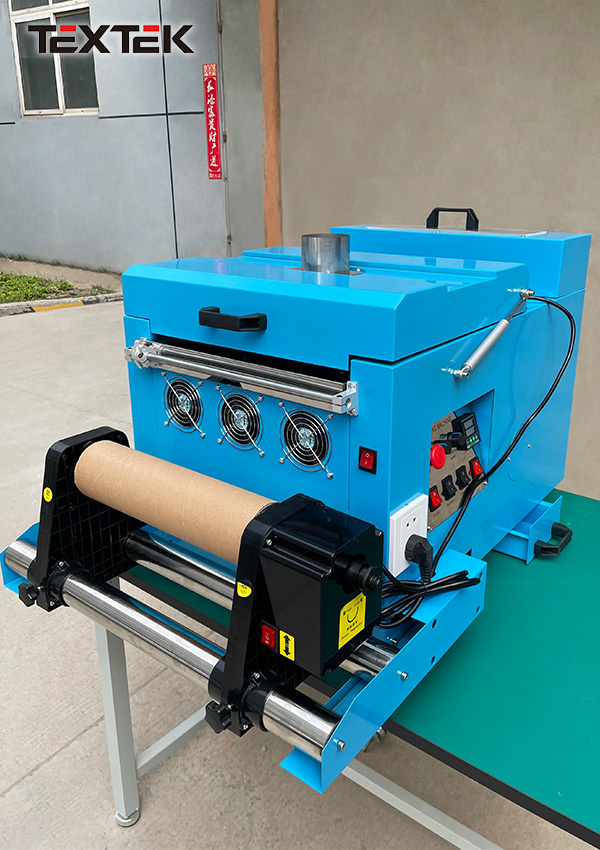 2pcs Epson XP600 printhead, support CMYK+W+Fluorescent ink printing. There are many customers who apply fluorescent ink to T-shirt printing, which makes T-shirts unique and greatly increases product sales.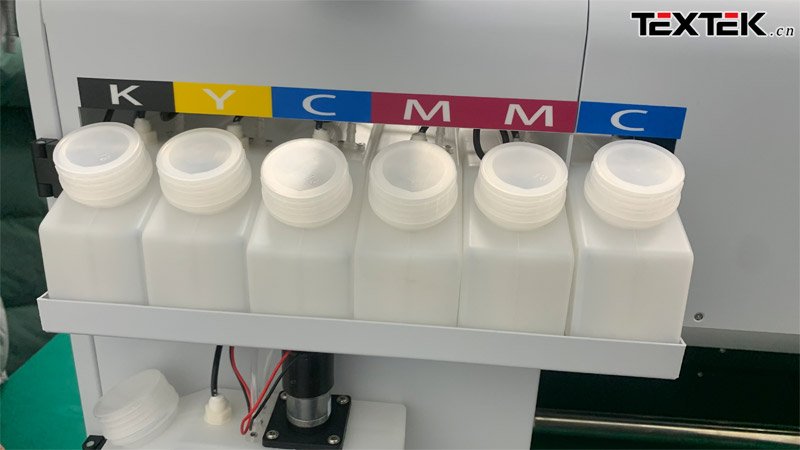 We require the prinitng machine to the highest standard, equipped with a white ink circulation stirring system, which can effectively prevent white ink from clogging, ensure ink fluency, make printing colors brighter and more efficient.
More DTF Printer