Home »
DTF Printer
»
Textek 2022 New Design A3 Dtf Printer with Powder Shaker Dryer T-Shirt Printing Machine
Textek 2022 New Design A3 Dtf Printer with Powder Shaker Dryer T-Shirt Printing Machine
Textek A3 DTF printer is an industry DTF A3 Printer.Simple print on DTF film and get heat transfer ready designs, then transfer on t-shirts, reliable production printer.
Printhead: 2*EPSON XP600
Printing Speed: 3.5-4.5sqm/h
Print Width: 30cm(12 inch)
Ink: CMYK+W Pigment Ink
Ink Color: 6 Color Printing
RIP Software: Maintop, Photoprint
Content
Textek 2022 New Design A3 Dtf Printer with Powder Shaker Dryer T-Shirt Printing Machine
New DTF printer for printing A3 T-shirts and textile is applicable for printing on any cotton and synthetic products. DTF is a non-structured thermal transfer to any type of fabric. The essence of the technology is to transfer the image previously printed on the film in a mirror image to the T-shirt by means of a thermal press. Fixing takes place with the help of a special glue applied manually, or with the help of a special shaker-drying.
Exceptional print quality
The use of the Epson XP600 printhead with a minimum drop size of 1.5 pc allows you to achieve smooth gradients and semitones, dies without poloshenie in all modes and passages, clear borders of images and text.
The printing mode allows a two-layer image in one pass of the printer, when printing on colored and dark fabrics. In this case, the application of a white substrate and a CMYK color image is carried out in one pass of the printer, which significantly increases the printing performance.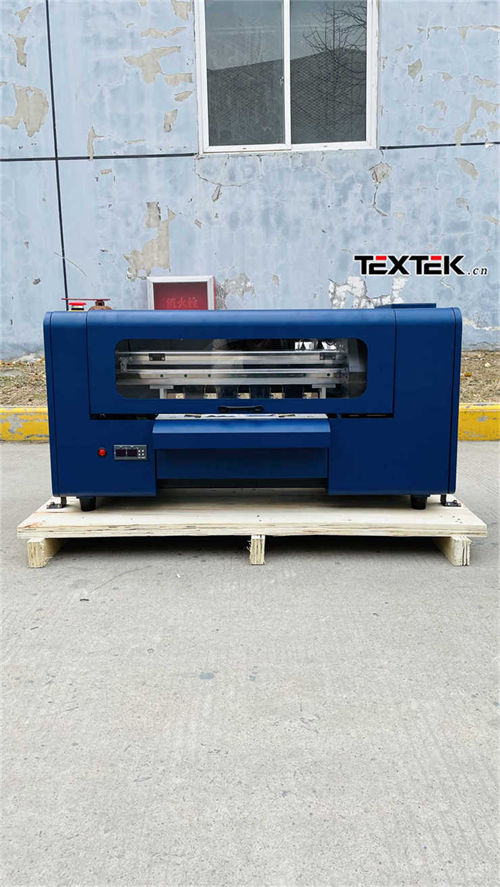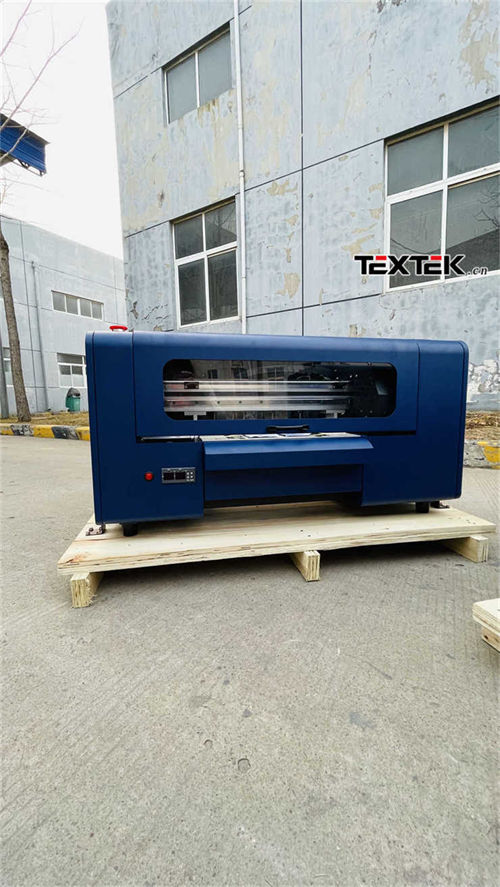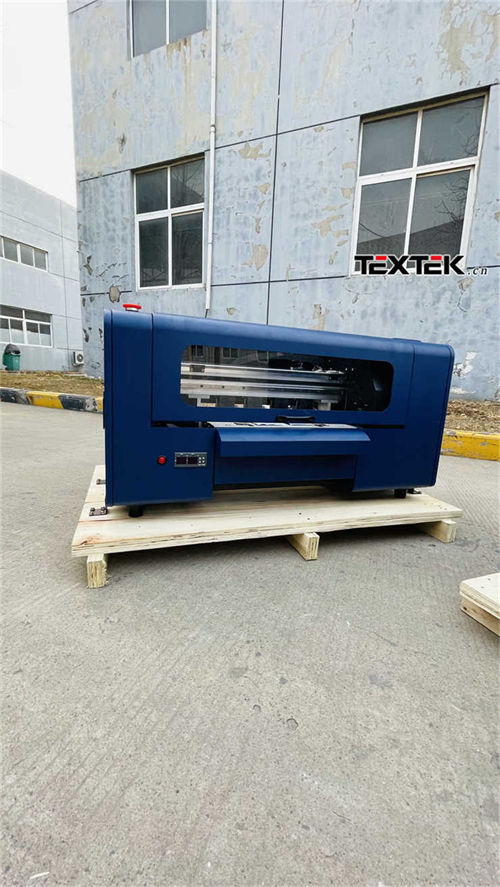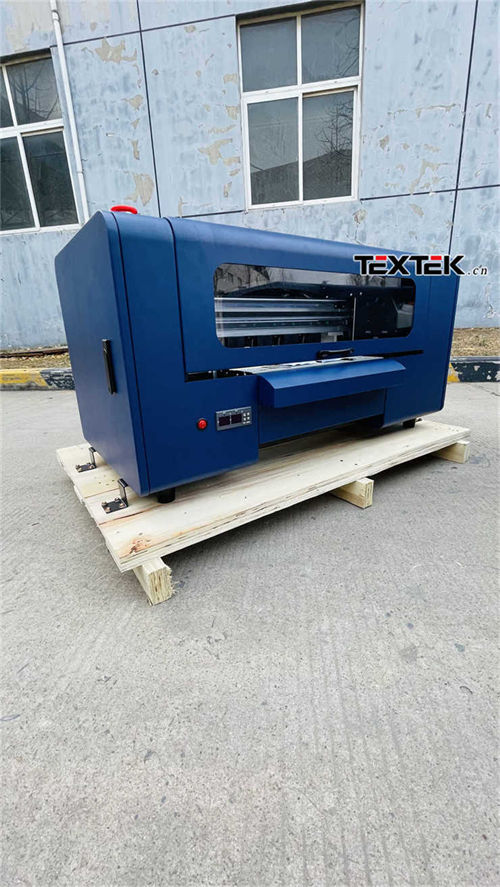 More DTF Printer