Textek A3 Size DTF Printer with Powder Shaker on Canvas Bag
Textek A3 is upgraded a lot, it works with Hiwin guide, JMC motor, white stirring and circulation system, it's very stable Epson dtf printer by XP600 heads, most of clients like its details, also we offer you most attractive dtf printer price, to support you to be the most professional dtf transfer printer dealer in local market.
Printhead: 2pcs Epson XP600 head
Printing Speed: 4.5sqm/h
Ink Color: CMYK+W or CMYK+FR FG+W
Printing Width: 30cm
RIP Software: Maintop/ Photoprint(optional)
Heating: Front and back heating
Ink Road System: Automatic Ink Supply, White Ink Circulating and Stirring
Content
1.Print with pigment ink on CMYKW or CMYK FR FG W color, to have most attractive and vivid effect.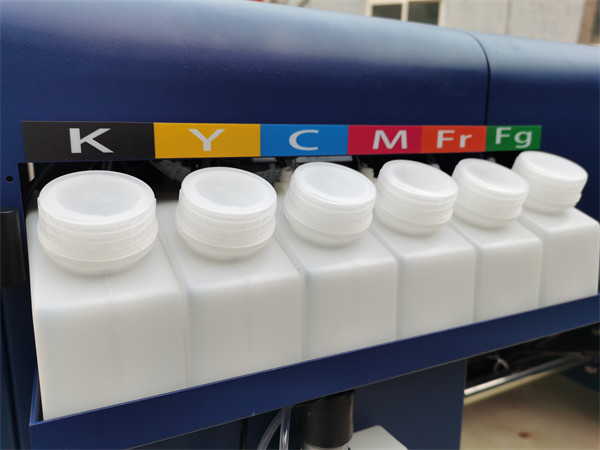 2.Emergency stop botton, better protect machine if anything urgent.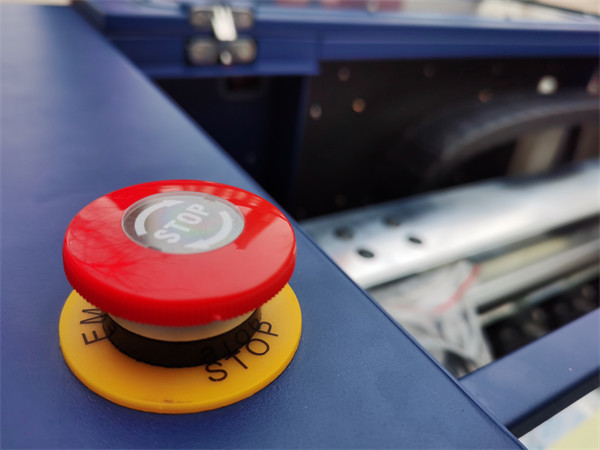 3.Special cover inside ink chain, protect cable and ink tube seperately.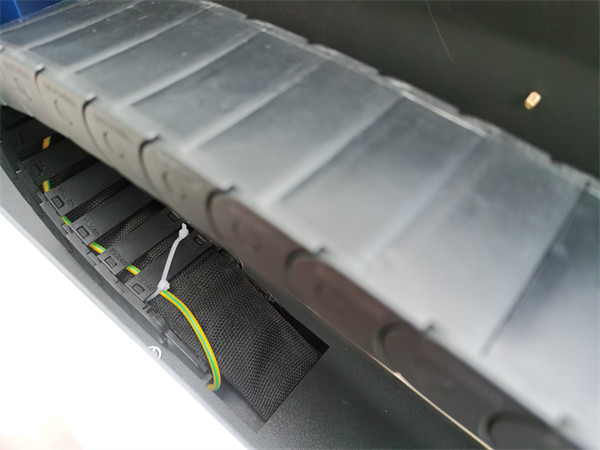 4.Seperate temperature controller, better control the front and back heating.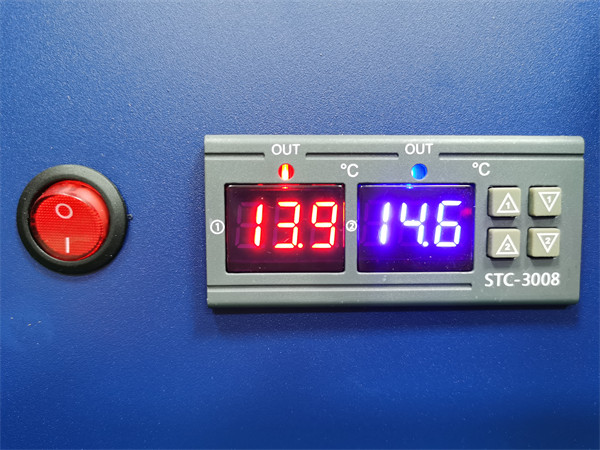 5.Media testing sensor, if cannot detect paper, machine will stop printing to save ink and avoid platform pollution.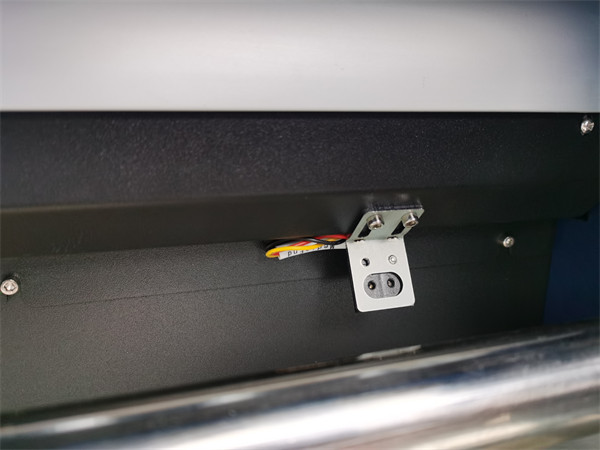 6.Paper press roller, ensure film moving smoothly.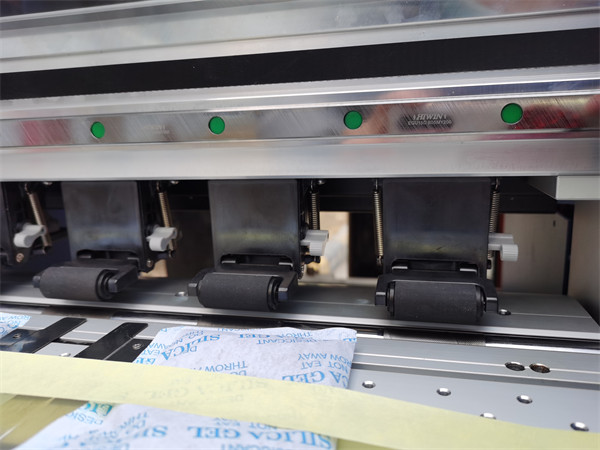 7.DTF powder, ink and film ensure good performance in printing and transfer process.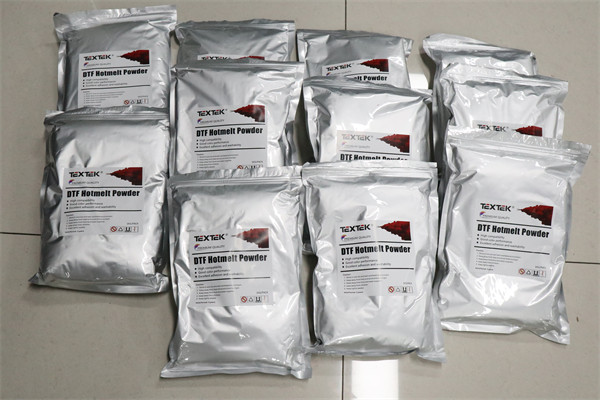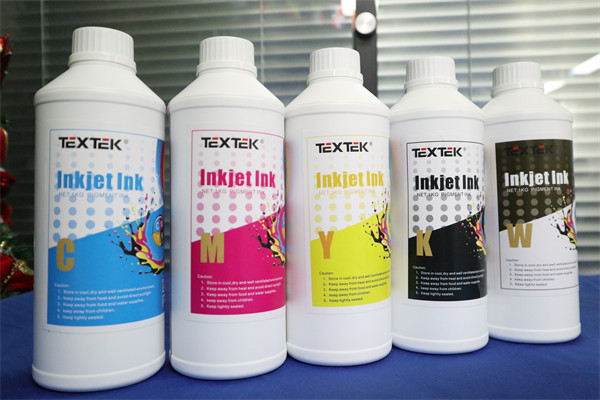 More DTF Printer