Home »
DTF Printer
»
Textek Direct to Film Printer Factory Manufactures 24/12Inch DTF Printer Installed with Epson Printheads
Textek Direct to Film Printer Factory Manufactures 24/12Inch DTF Printer Installed with Epson Printheads
Direct to film printing then heat transfer to cotton is a new printing technology,which booms globally now. We hope everybody has chance to see this printing tech brings new energy to textile field,and we are also looking for exclusive distributors for every country,pls feel free to contact us,thanks!
Model:
A3 Pro DTF Printer
DTF Shirt Printer TK-A3 Pro
Printhead: 2*EPSON XP600
Printing Speed: 4.5sqm/h
Print Width: 30cm(12 inch)
Ink: 4C+W or 6C+W Pigment Ink
Ink Color: 6 Color Printing
RIP Software: Maintop, Photoprint
Content
Textek is a professional factory for large format printers for years,and from 2019 we focus on DTF printing equipment since it brings advanced technology to textile printing filed.
And according to market feedback,we created A3/30cm printing size DTF printer from 2020,as belows are some detailed photos for your reference.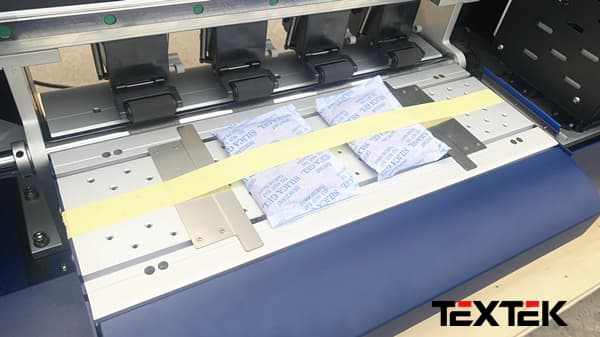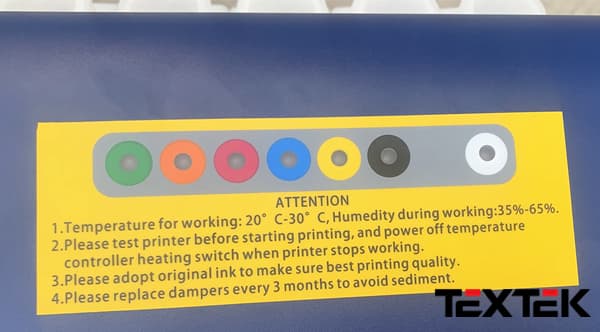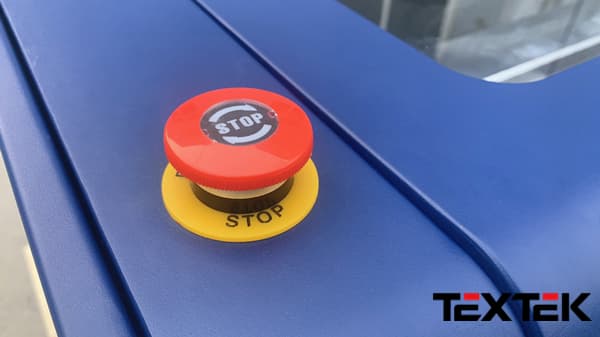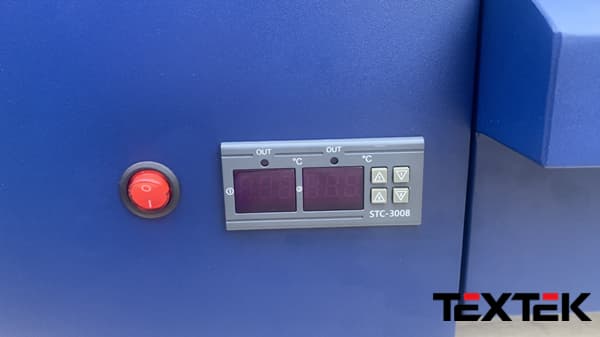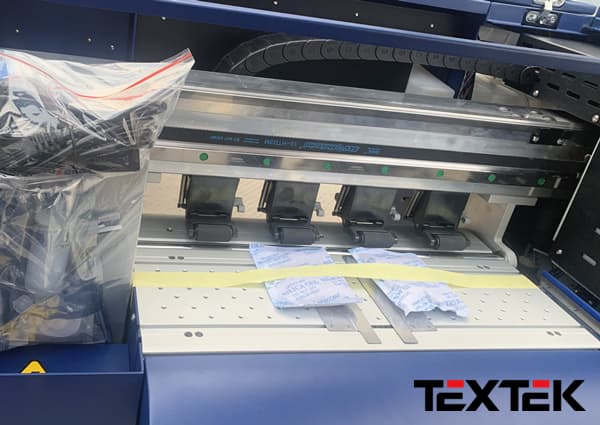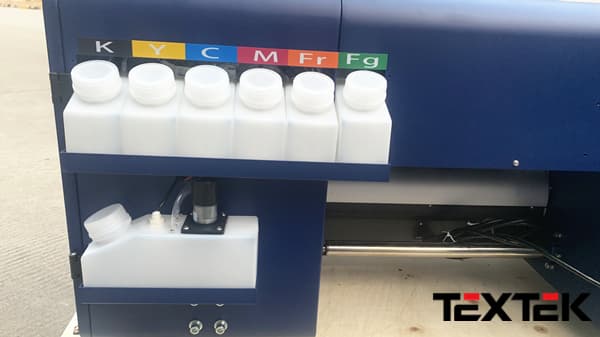 A3/30cm/12inch DTF printer also includes white ink circulation and stirring system,which ensures white ink flows well and no sediment.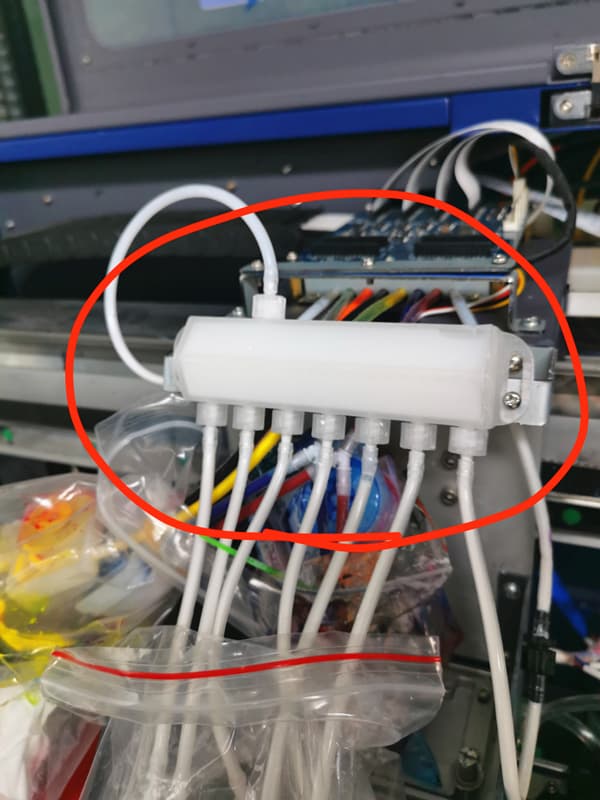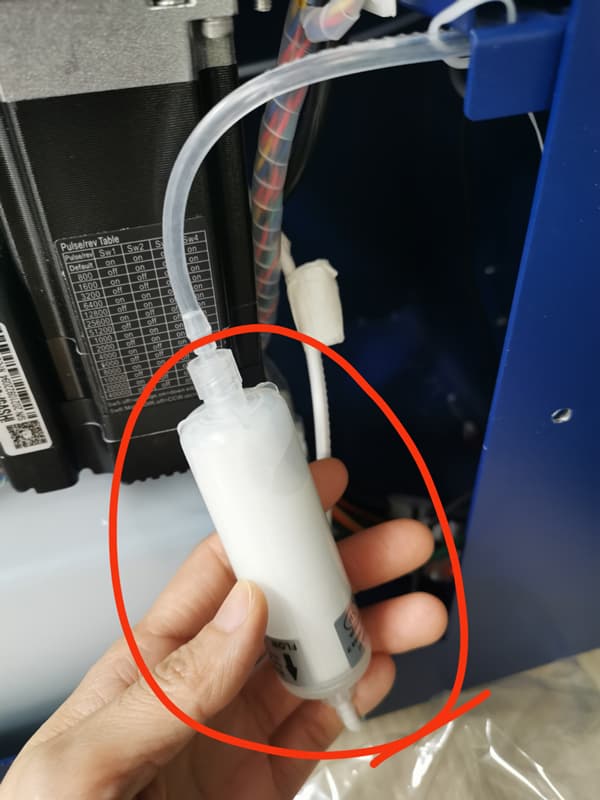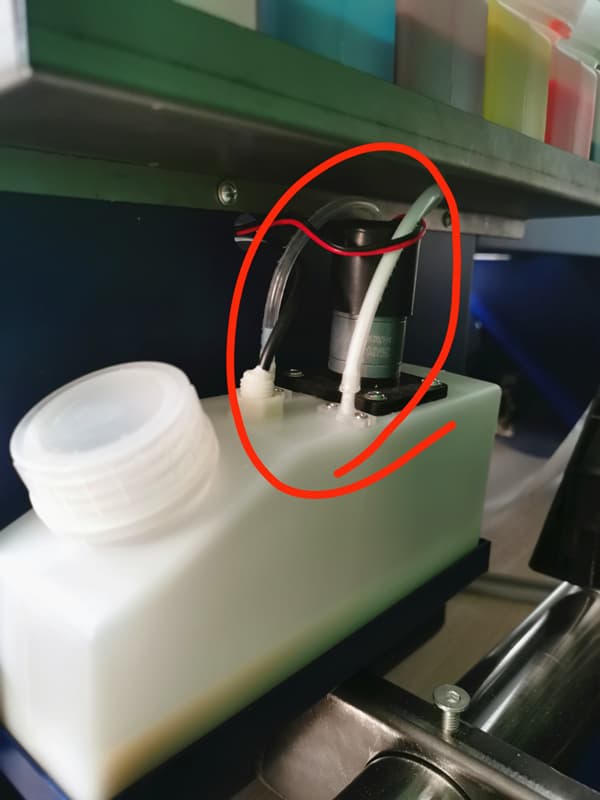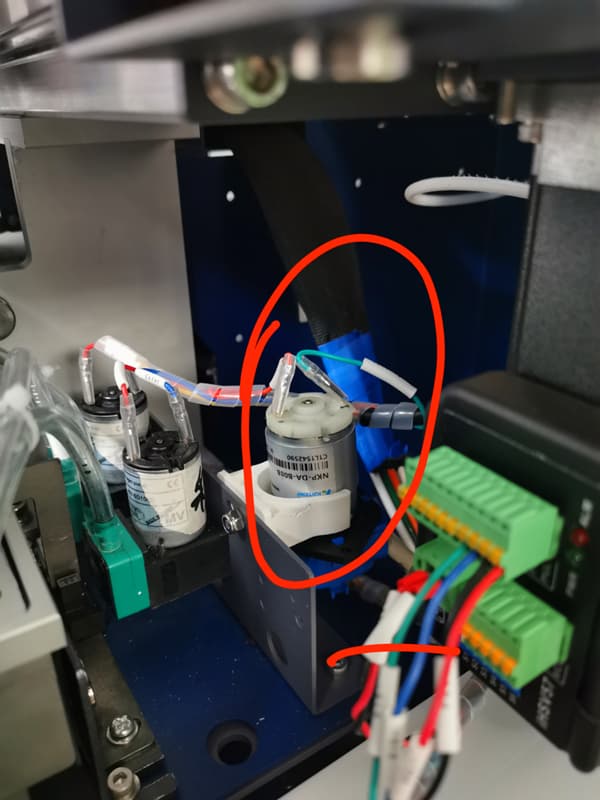 More DTF Printer