Home »
DTF Printer
»
Textek Popular Design 30cm A3 XP600 DTF Printer T-shirt Printing Machine With Shaker
Textek Popular Design 30cm A3 XP600 DTF Printer T-shirt Printing Machine With Shaker
Textek DTF printer,mould integration platform,1 key craved printing,no need cutting,white & color ink outputs in the same time,No need craved ,high efficiency and fast.
Content
Textek Popular Design 30cm A3 XP600 DTF Printer T-shirt Printing Machine With Shaker
Machines Features:
1.Solving the picky problem of direct-injection printing fabrics, not limited to fabric transfer.
2.Don't worry about color deviation and fastness issues.
3. No stroke, no cutting and waste discharge, one-key dot function.
4. Short cycle and quick delivery time, breaking through the limitation of traditional process color-making plate making, digital output quick plate making, no need to wait for production, one piece of printing can be started at any operation.
5. High cost-effective, without high invest fundsof equipment and site , you can have an office and home-style clothing heat transfer factory.
Machines Packing: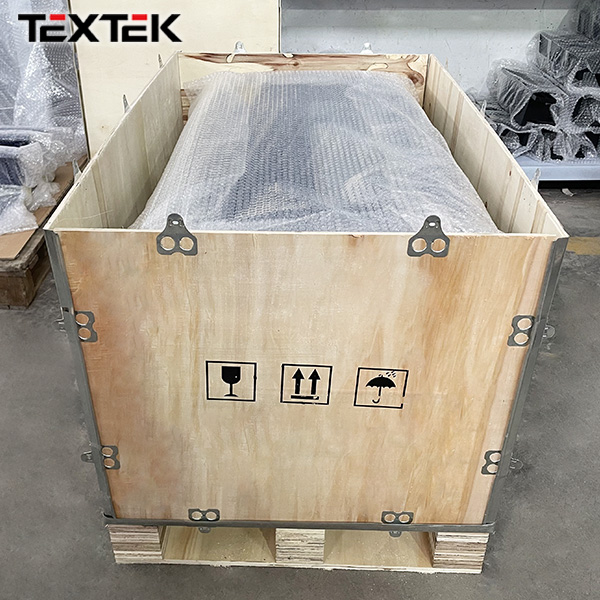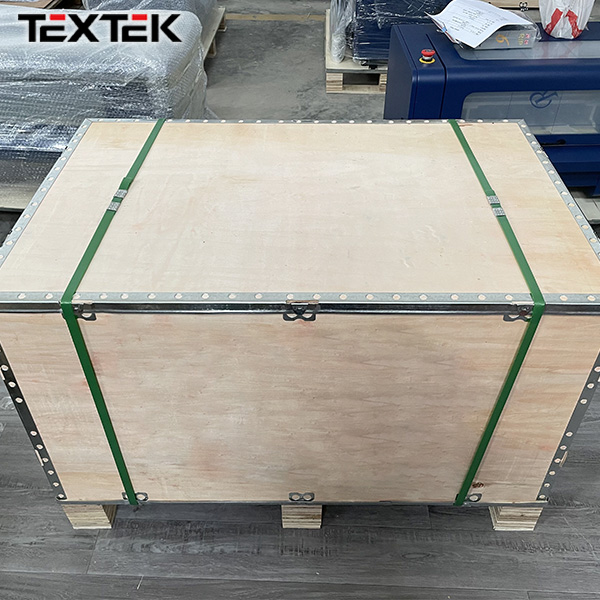 Exihibition: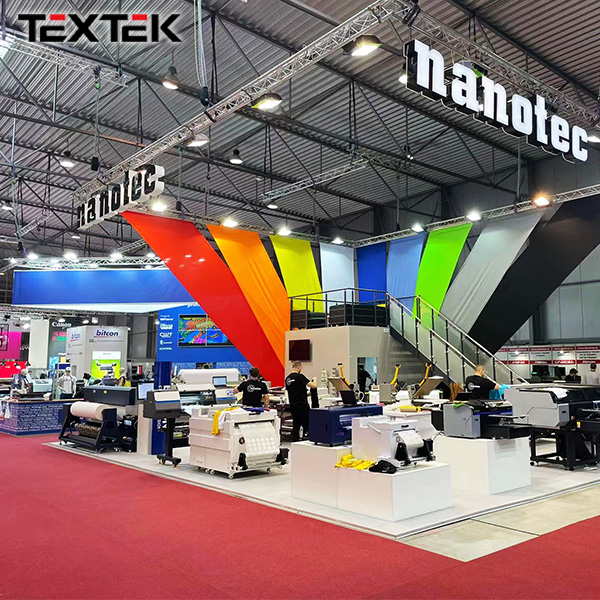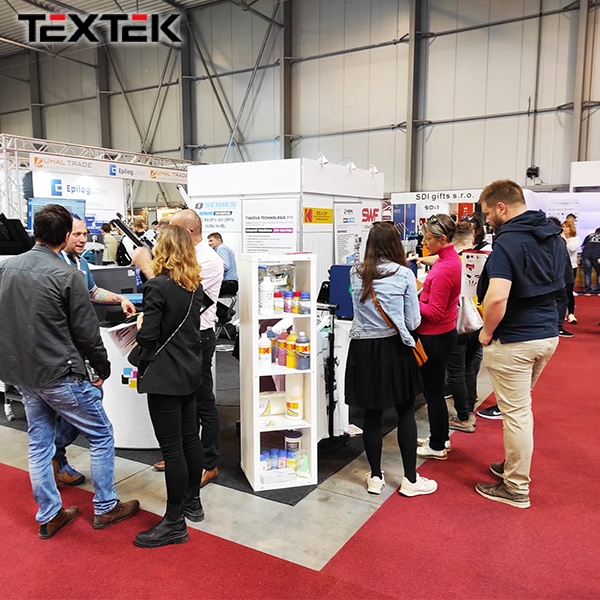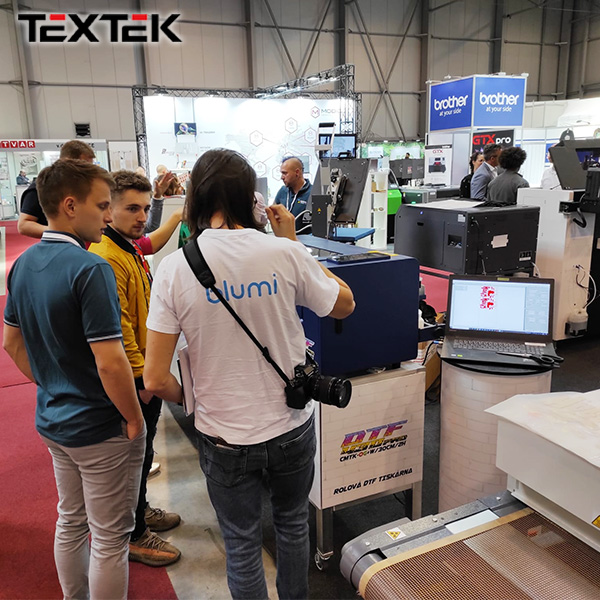 More DTF Printer