DTF Printer
What is printer DTF(Direct To Film)? DTF is a process that uses a hot pressing mechanism to transfer printed matter to fabric or other substrates. Different from the DTG method only applicable to cotton fabrics, the printer DTF method is applicable to cotton and polyester blended fabrics.
---
What can DTF printers print?
DTF printing can maximize your personalized value. For a long time, the pursuit of trend and personality has become a way for many people to realize their self-worth, which is perfectly reflected in life. Now DTF printing enables any recognized value to be reflected in your belongings.
1.T-shirt. One of the most common products for DTF printing is T-shirts. The demand for T-shirts has been high and can be used for a variety of purposes, from schools to sports to other organizations.
2.A pocket on a Hoodie or shirt. Printing on a T-shirt may be easy, but when you want to print on a T-shirt pocket or front pocket of a hoodie, DTF printing can help you print in these difficult areas of your clothes.
3.Hat. From baseball caps, truck driver hats to other styles of hats, it is difficult to print them without damaging them. DTF printing technology can print logos and designs on hats with challenging shapes.
4.Print labels. Many clothing companies choose to print labels inside their clothing products, and DTF printing is a way to achieve this.
5.Shorts / pants. Unlike T-shirts and other clothing, DTF printing allows you to print logos and designs on shorts or pants.
6.Bag. DTF can be printed on handbags, waist bags, wallets, Drawstring Bags and many other types of bags.
7.Flag / banner. DTF printing need not be limited to wearable fabrics. Other items, such as flags, banners and tablecloths, can be printed on them for events and expositions.
8.KUZ. Another popular non clothing print is koozies, which keeps canned and bottled drinks cold. Any other fabric items. There are no restrictions on the creation of DTF printing in clothing.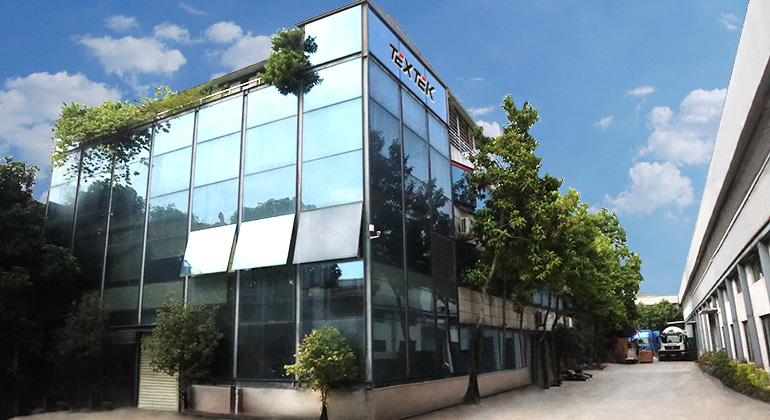 Who we are & why suggest you choosing our products
ZHENGZHOU STORMJET MACHINERY CO., LTD
We are a professional manufacturer engaged in R&D, production, sale and service of fabric printer. We supply TEXTEK large DTF printer, A3 DTF printer, sublimation fabric printer, direct to textile printer and related consumables, such as DTF ink, pet film, powder, etc.
By cooperating with world famous printhead manufacturers and software suppliers, we integrate exquisite and practical technology into our fabric printers. For many years, textek printer factory has been providing customers with many printing solutions with high-quality printers and competitive prices, and are committed to making customers easier to complete their printing work. Textek DTF printer factory has absorbed and condensed a group of high-quality professional technicians and enterprising young management groups. With our enthusiasm and professional fabric printing knowledge, we focus on providing cost-effective 60cm DTF printer, A3 DTF printer, dye sublimation printer, direct fabric printer, and so on.