What are the Advantages of DTF?
Apply adhesive to custom DTF transfer printing
This is a unique powder adhesive coating that gives DTF prints an iconic soft touch. Different from thick transfer film or vinyl film, the direct film-forming process has only two components. Ink and a thin layer of powdered adhesive.
The soft feel of DTF is the Holy Grail of custom clothing. In the process of transfer printing, it is never possible to obtain the incredible softness of halftone screen printing. But with DTF, you will get more.
DTF powder adhesive seeks moisture, so it will suck itself into the printing ink and bond chemically to form a strong permanent adhesive that adheres very firmly to cotton and polyester fibers.
Content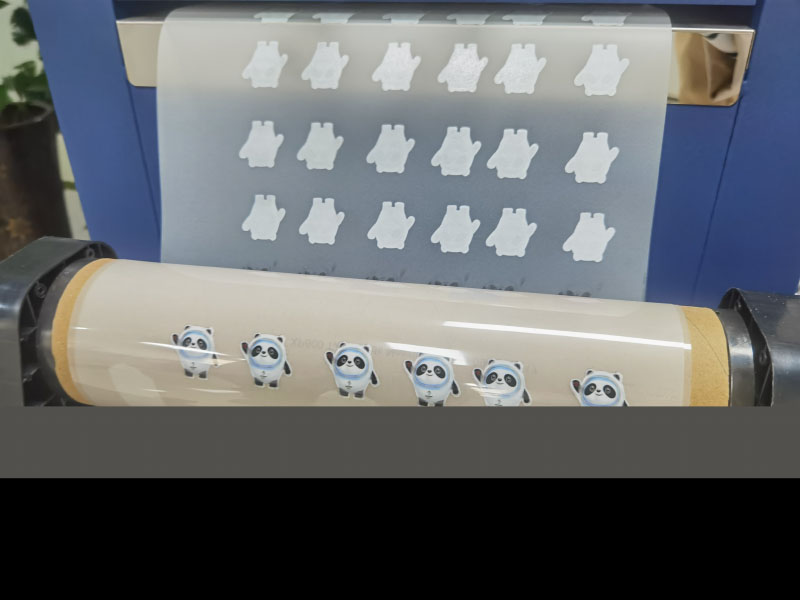 What can you Print with the DTF Printer?
DTF Works With all Kinds of Garments:
What are the Advantages of DTF?
More DTF Printer